Lead City University/ACMI presents

Post

Graduate Diploma in Christian Ministry

Lead City University Nigeria in Collaboration with ACMI present a rare Christian Ministry Training opportunity for Pastors, Church Leaders, Workers and everyone aspiring to upscale academically and Ministerially through Post Graduate Diploma in Christian Ministry.
Lead City University in Conjunction with African Christian Mission Institute (ACMI) introduce
👉 Diploma in Christian Ministry
👉 Advance Diploma in Christian Ministry
👉 Post Graduate diploma inchristian ministry
A Certification Programme General Overseers, District Overseers, Provincial Pastors, Senior Pastors, Pastors Wives, Christian Chief Executive Officers, Corporate Leaders, Associates, Evangelists, Deacons & Deaconesses, Ministry Leaders, Church Administrators, Governing Council Members etc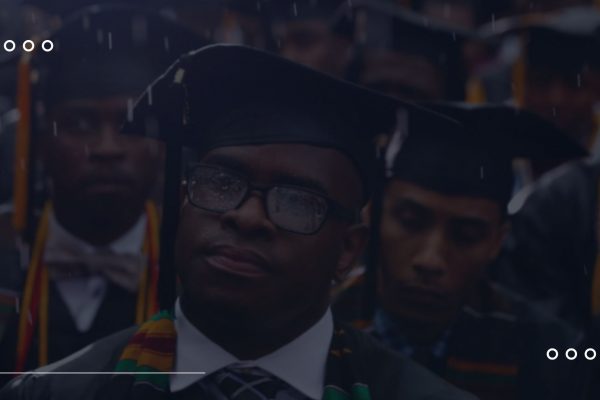 Diploma in Christian Ministry
Diploma in Christian Ministry is a 2 year Intensive Program that focuses on personal development intending to enter a part time, full time or Market place Ministry.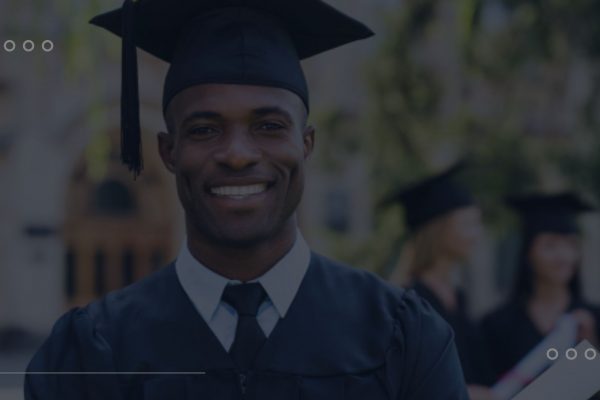 Advanced Diploma in Christian Ministry
Advanced Diploma in Christian Ministry is a 1year program to equip students with practical ministry training and exposure for quality Leadership.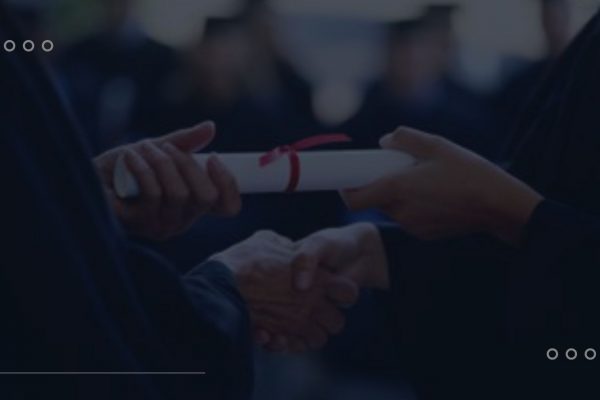 PG Diploma in Christian Ministry
Post Graduate Diploma is the newly introduced Program after ACMI signed a MOU with Lead City University leading to the award of PGD in Christian Ministry by Lead City University.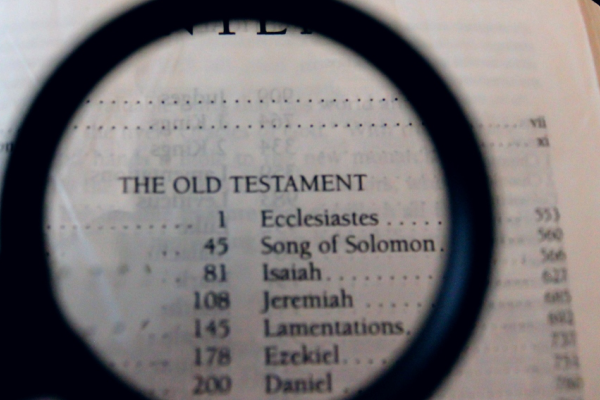 Introduction to Study of Old Testament
This Course will developme skills in relating contemporary situations/issues/problems to the old Testamen and Vice Versa.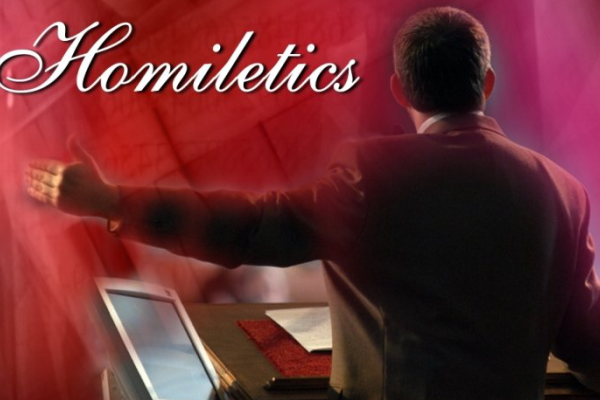 This Course will be of use to all who are involved in leading worship, preaching and other forms of Chrsitian Communication.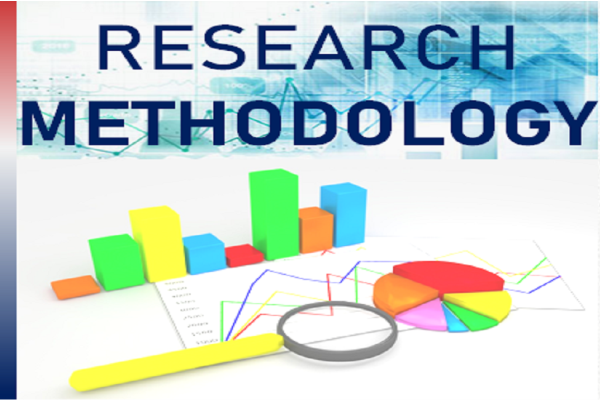 The main purpose of this course is to provide an introduction to the basis and principles of research methodology.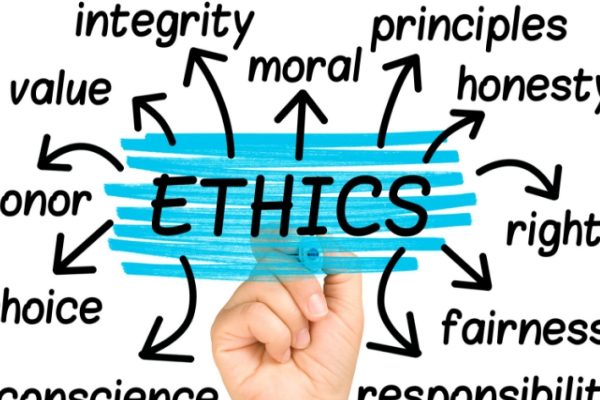 This Course encourages the students to reach higher levels of excellence in ministry beyond the standard norm of the day.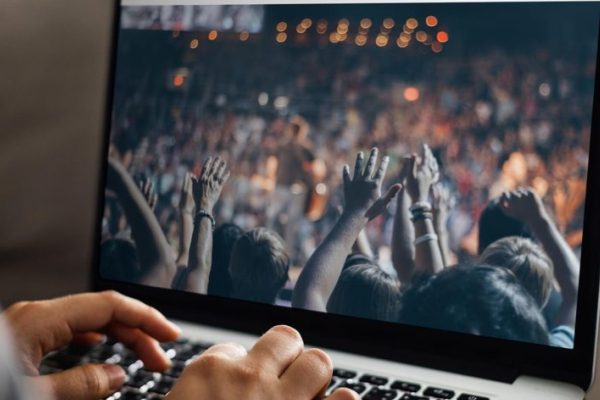 Ministry is evolving and there is need to reposition the students for 21st Century Ministry.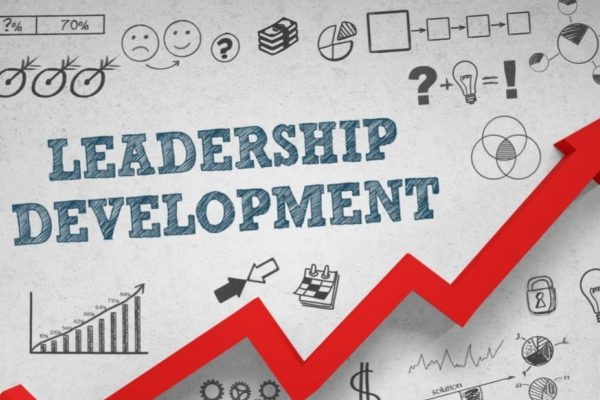 Biblical Principles of Leadership
This Course will help develop students' skills in leadership and management in Church Contents.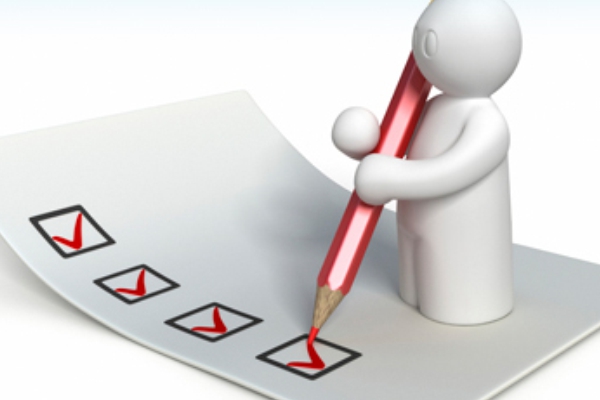 Pay for the Registration Form and register Online.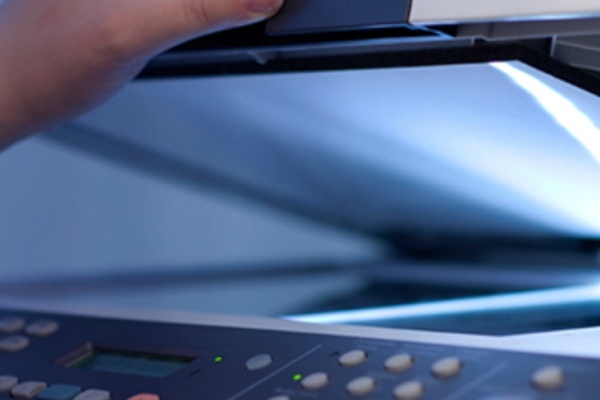 Once your registration is approved, scan and send your documents to info@acmitraining.org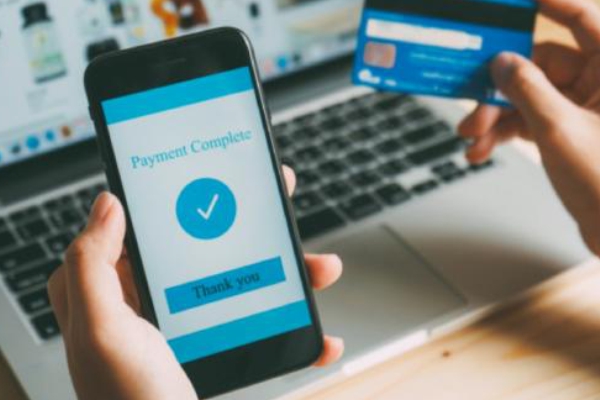 Upon successful approval, make payment for the Tuition fees and you will receive the admission letter
(Covering Course Fees, Course Materials/Outlines, Examinations and Certification.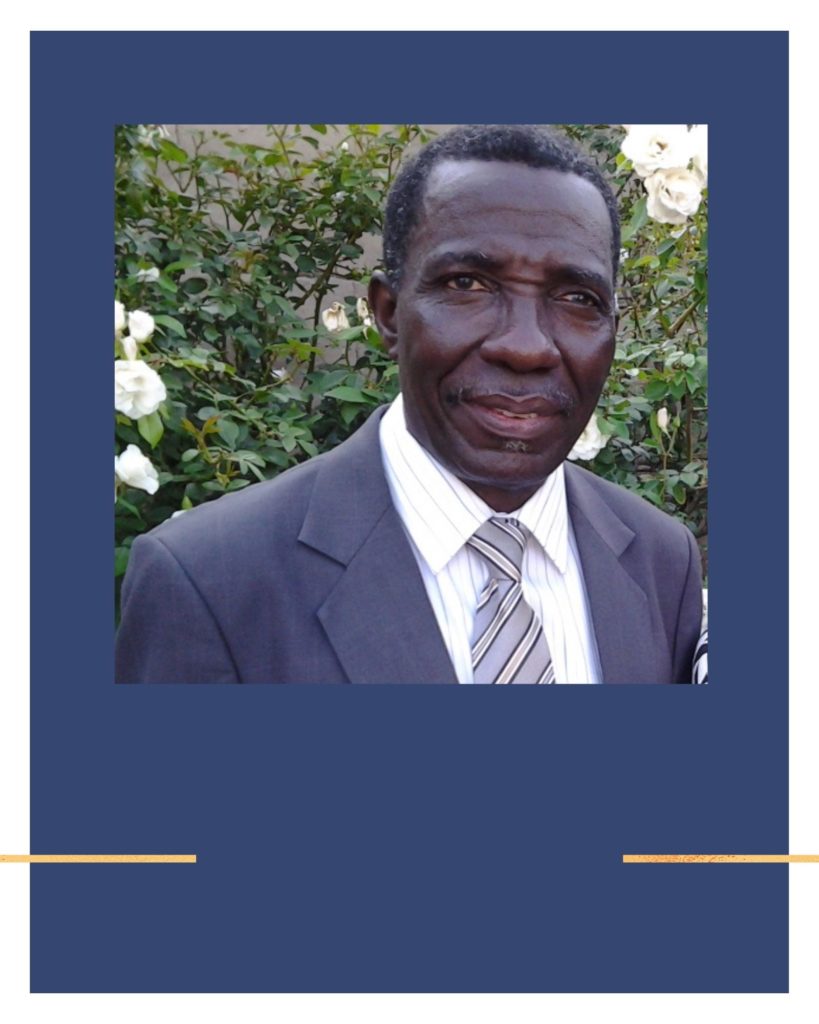 Apostle Dr. Nicholas D. Osameyan is the Founder and General Overseer of His Grace Evangelical Movement Inc.

He studied at Christian Life Training in South Africa for his Bachelor of Ministry and proceeded for both his Master of Ministry (M.Min), Doctor of Ministry (D.Min) in the field of Missiology and his Doctor of Divinity (D.Div) in Practical Theology at Calvary University Chester U.K.
Apostle Nicholas D. Osameyan. D.Min; D.Div

Start Your Leadership Training Programme with ACMI Today
Enroll now for the next batch of admission by January 2023.
Connect to us through our Social Media
We'd love to hear from your on our social network.